Via Meadia
Walter Russell Mead & Staff
beyond blue
With enough diligence, care, and good luck, the Golden State may be able to avert a genuine crisis.
Storm Clouds
Venezuelan President Nicolas Maduro locked up an opposition leader previously under house arrest ahead of scheduled protests later this week. Will he call in the army again?
Golden State Blues
Labor unions side with NIMBYs to block a measure that would slow the growth in housing costs.
The Asia Pivot
Obama gets ready to make a historic visit to Laos.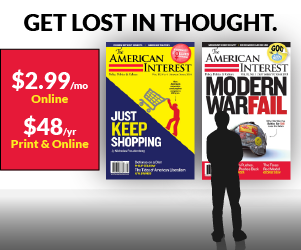 Meltdown
The workers and the poor of Bolivia loved Evo Morales as long as he told them the lies they desperately wanted to believe were true. But now that he's in office, the expected magic unicorns bearing cash and prizes for all have somehow failed to show up on schedule.
The Costs of Traffic Accidents
Cheap fuel has put more people on the road, and traffic crash fatalities are skyrocketing. Self-driving cars can't get here fast enough.
What Happened to the "Resistance Axis"?
Middle East Mess
Bad things sometimes happen to bad people—like the unholy alliance of Iran, Syria, Hezbollah, and Hamas.
Image Placeholder
2016 and Beyond
Image Placeholder
Obamacare Decay
Image Placeholder
Putin's Russia
Image Placeholder
Order and Progress
Image Placeholder
Power Play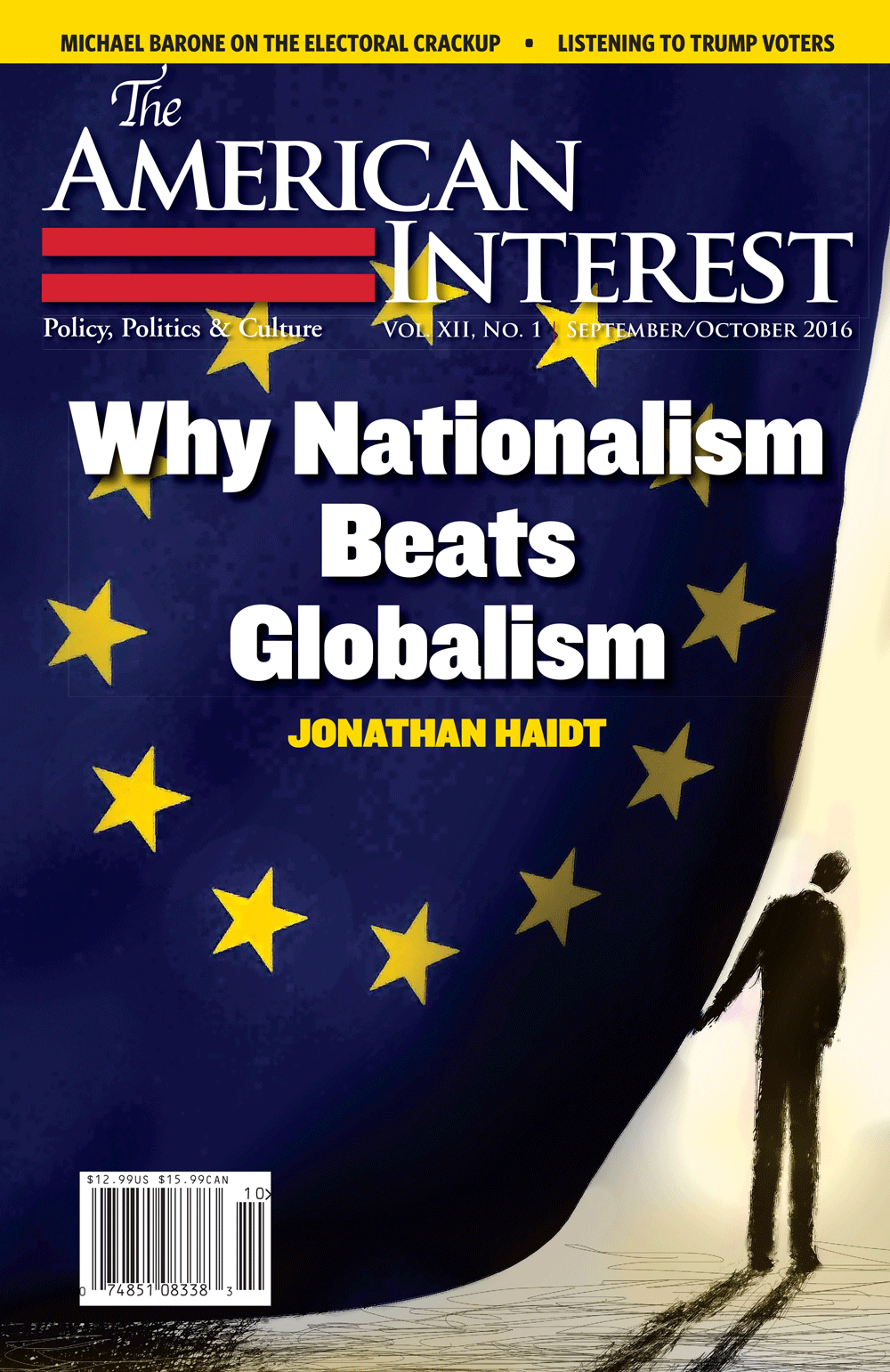 September/October 2016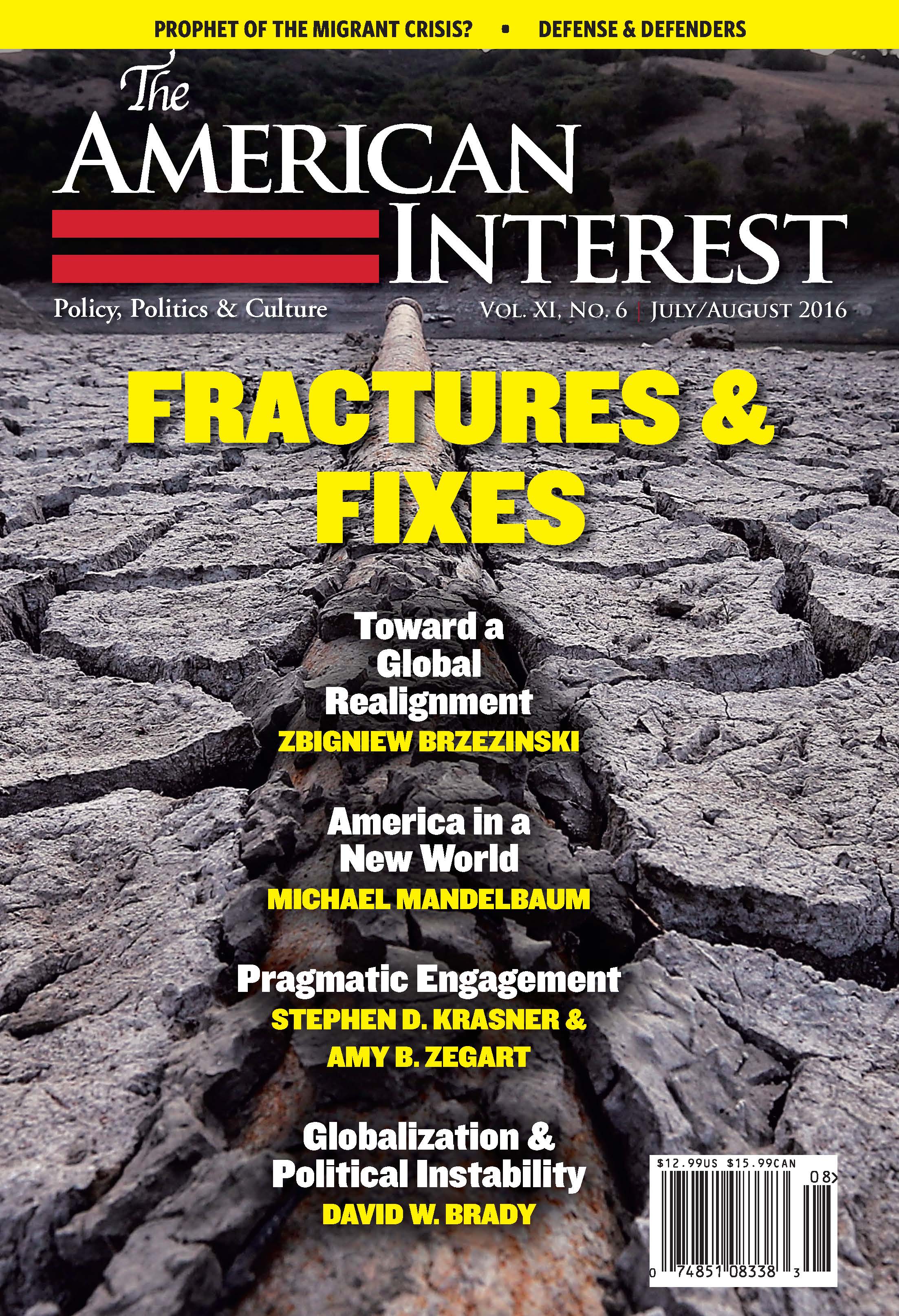 July/August 2016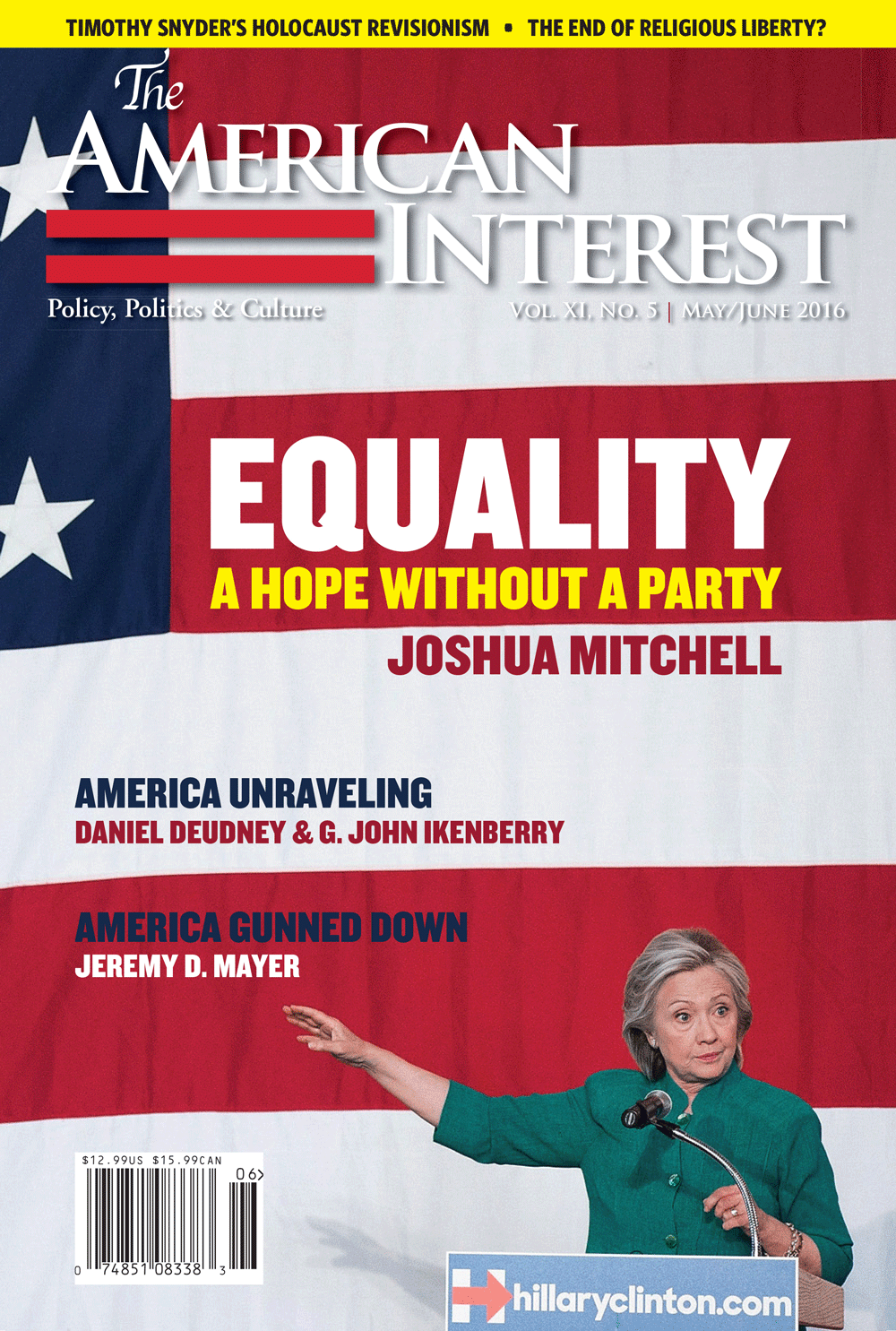 May/June 2016
The Sinews of Peace
by Eliot A. Cohen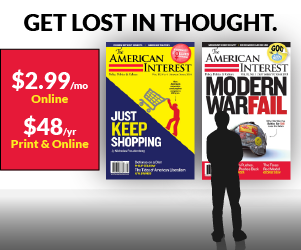 The AI Podcast
With Richard Aldous