Via Meadia
Walter Russell Mead & Staff
Asia's Game of Thrones
After the Chinese abruptly canceled a trade summit, the Philippine President is now walking back his Foreign Secretary's harsh criticism of China.
Technology and Africa
A moment of bitter irony in the midst of Cameroon's Anglophone crisis highlights the promises and limits of technology.
Higher Education Watch
How the government might restrict the flow of subsidies to selective American universities whose priorities aren't necessarily in line with the public's.
My Big Fat Greek Bailout
Europeans hoping that the U.S. might lean on the IMF for friendlier Greek bailout terms may be out of luck.
Crude Economics
US imports of Middle Eastern crude are set to drop, and our exports just hit a 24 year high.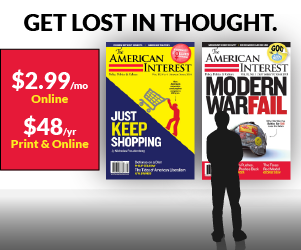 Syrian War
The recapture of al-Bab is a blow against ISIS, but the Turks' hard-fought victory raises new questions about the next step of the campaign.
Up in Smoke
And that's just as "flawed" of a modern energy source as it sounds.
Asia's Game of Thrones
China's suspension of coal imports from North Korea serves as both a warning to Pyongyang and a signal to Washington.
Europe Faces the Demolition Man
The Transatlantic Alliance
Behind the harsh rhetoric about freeloading allies, is Trump a Transatlanticist at heart?
Image Placeholder
Memories
Image Placeholder
Manchurian Candidate?
Image Placeholder
Latin America
Image Placeholder
Russia Diary
Image Placeholder
Anthems of Global Migration
Image Placeholder
Mean World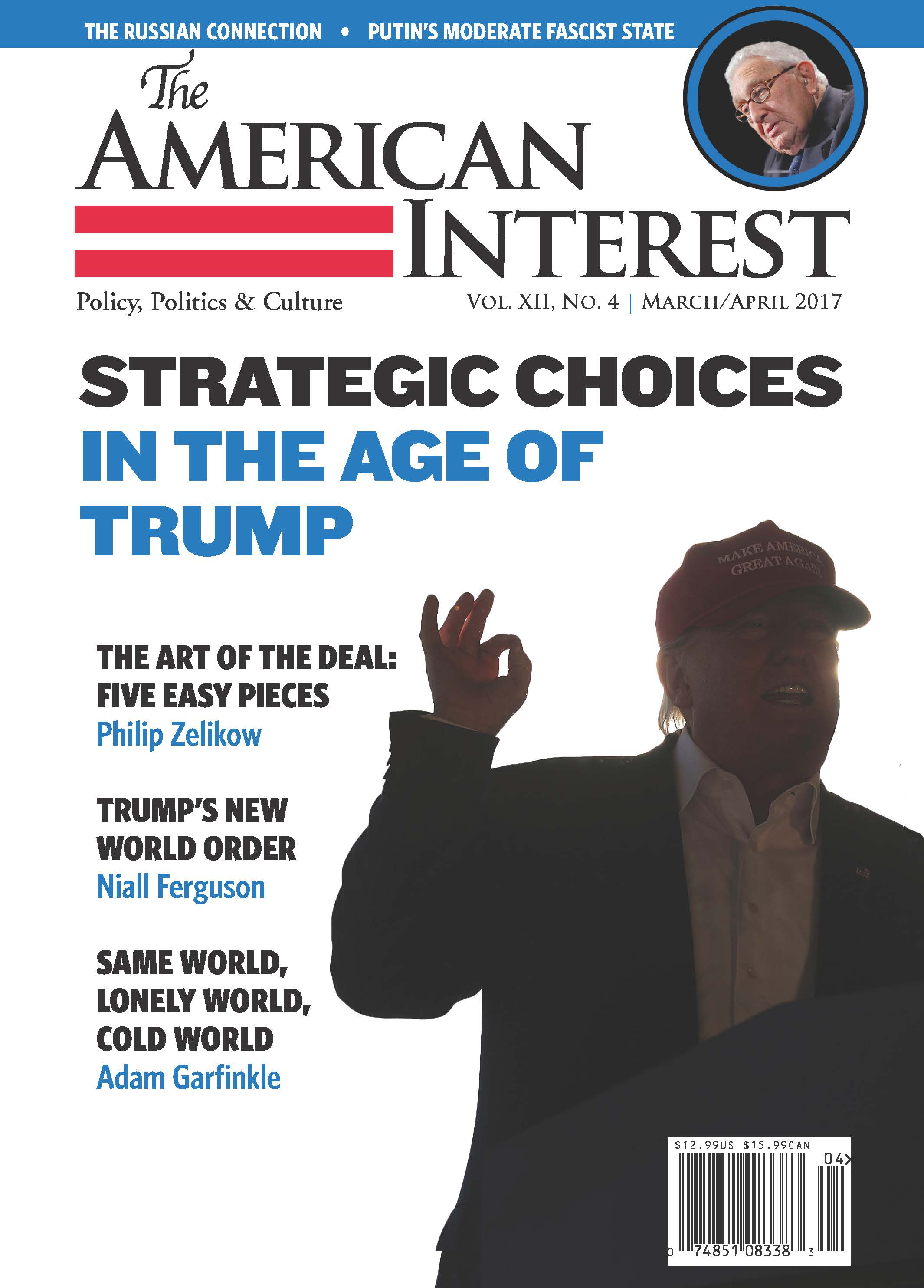 March/April 2017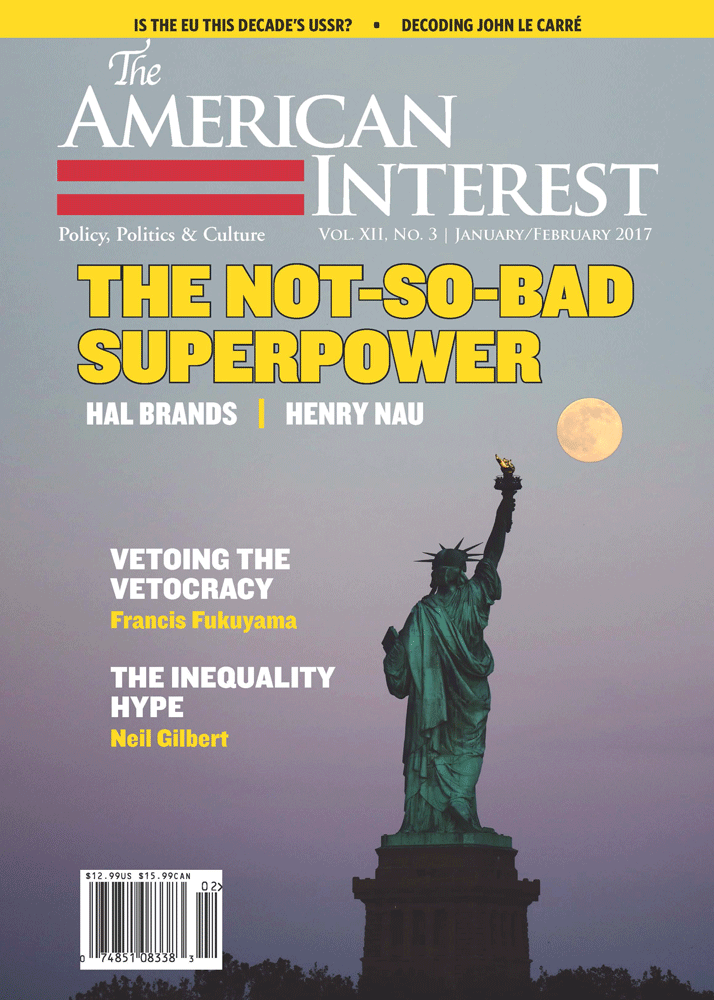 January/February 2017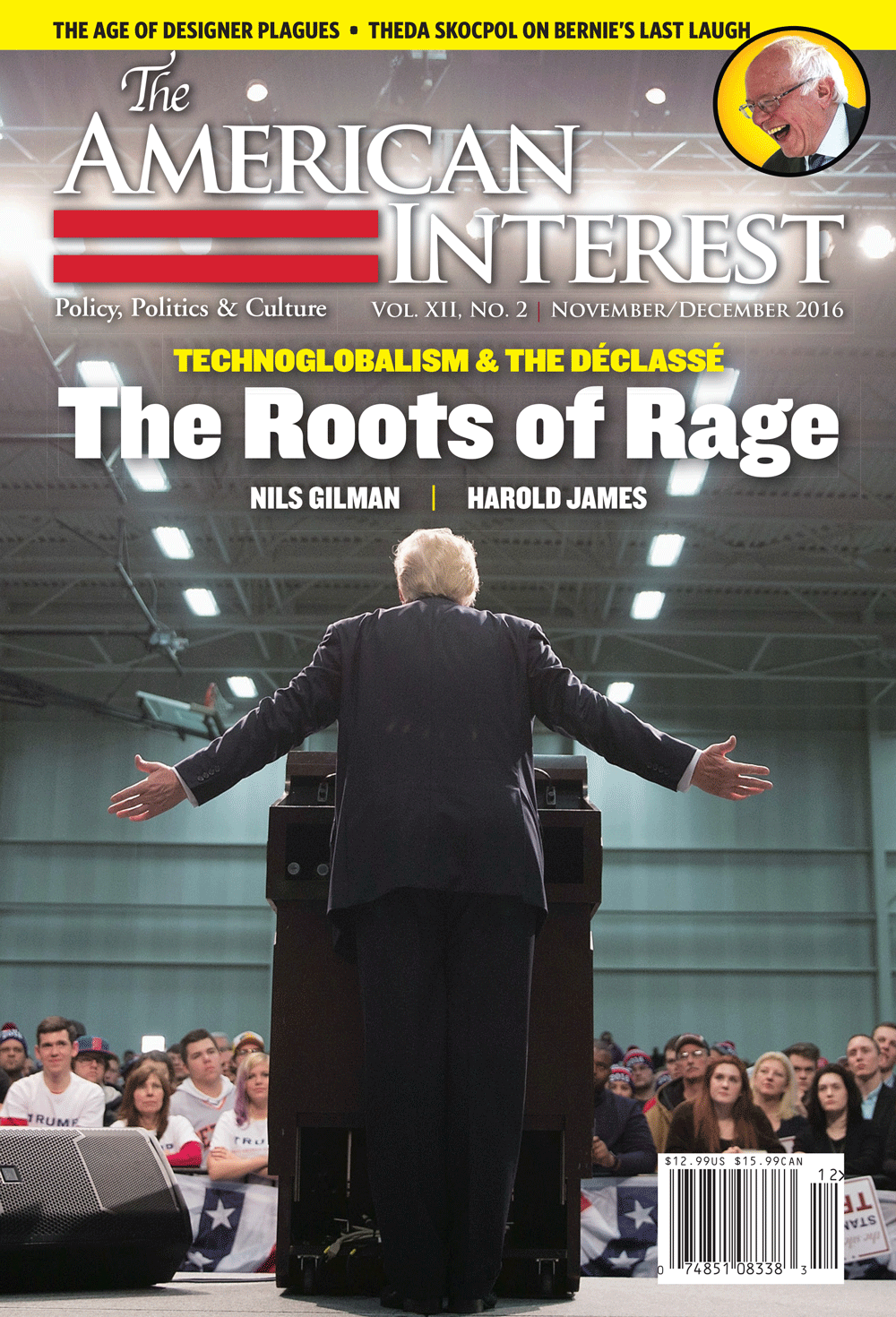 November/December 2016
The Sinews of Peace
by Eliot A. Cohen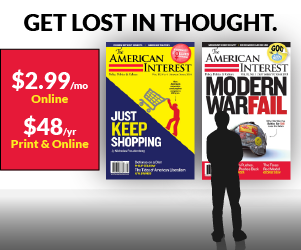 The AI Podcast
With Richard Aldous